Videos From The Pain PT YouTube Channel

Subscribe to The Pain PT YouTube channel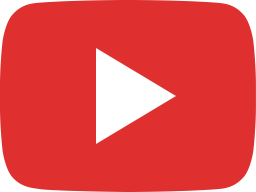 How do you see your symptoms- coming from the mind or the body?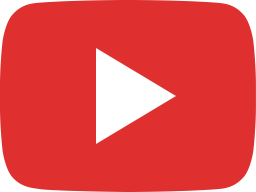 You're Not Broken But What Emotion Makes You Feel That Way?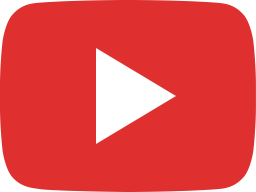 What are the 3 Emotions You Need to Overcome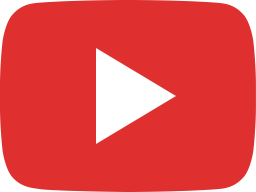 Close the Door to Your Symptoms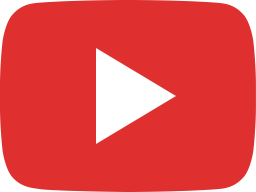 Pushing & the Pushback Of Symptoms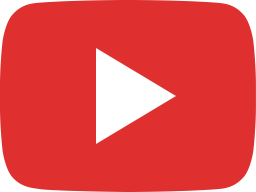 Are You Sick & Tired & Fed Up With Your Symptoms?

Other Videos About Chronic Pain